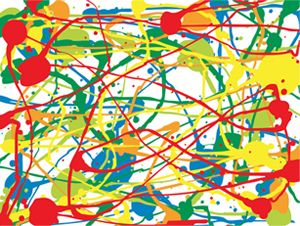 MUSIC
Novak & Haar
Jazz ensemble
Mark Haar
Novak & Haar
345 North 41st Street
Omaha, NE 68131
mark@novakandhaar.com
www.novakandhaar.com
Novak & Haar present quality, modern jazz concerts -as a trio or as a quartet. The group's repertoire draws from the early works of modern jazz, including Charlie Parker, Duke Ellington, and Miles Davis, to the modern popular music songs which we feel should be included in the jazz standards book, including music by Santana, Van Morrison, and Eric Clapton. As well as playing music written by other people, we are also expanding our song book with pieces written by members of the band.
Technical Requirements: Artists would need access to the concert area at least two hours prior to the start of the concert. The stage should be at least 10' x 20' with grounded electrical outlets. In large venues, we may need to negotiate for additional sound reenforcement and a sound man. A dressing room would be appreciated as well as a table and a volunteer for CD sales.
Fees: Maximum negotiable fee: $1,979
Availability: No travel limitations or schedule restrictions at this time.